I tend to flip flop on this subject.
Powder, liquid, cream, stick etc etc etc.
But I have been on the hunt to try powder foundation for awhile since my skin has finally returned to its normal condition, slightly dry around the eyes, mouth, and slightly slightly oily around the nose.
So I've been on the hunt for something fast, easy and does the job of making my skin a little better, but not drying.
I tried out the Laura Mercier Tinted Moisturizer in a Compact.  I tried with the sponge and I tried with a foundation brush. I tried with primer, I tried over tinted moisturizer cream.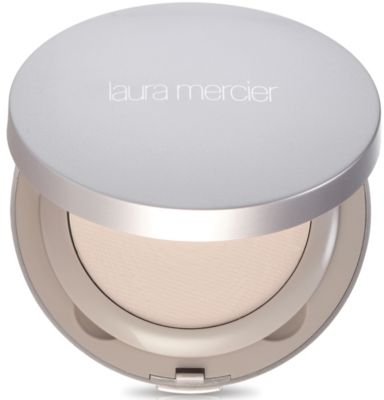 I just couldn't make it work for me.  It was hard to apply-and I felt like I was smearing (read stretching my skin) over my face. So I returned it the other day.
With clear intention to get a powder foundation.  I was almost swayed to the Laura cream foundation, but I stayed the course.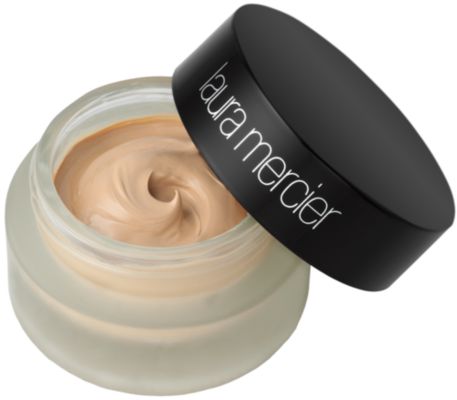 The choices are powder foundation and mineral powder foundation. For asian skin, or skin with color, the tendency is the powder turns gray or ashy.  Even with a yellow-base.
I had tried the loose mineral powder before and it was strangely powdery and moist at the same time.  It was hard to get even coverage without feeling like I was dragging it on my face.  I ended up giving it to a friend.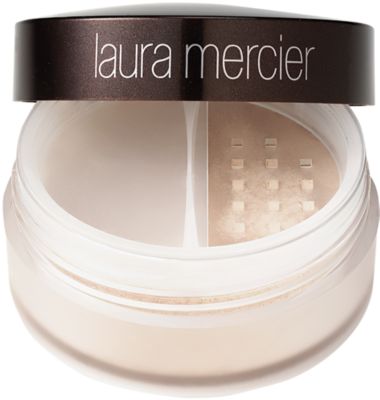 So, since I didn't really like mineral before, I went for the regular classic powder foundation compact.
I use a fluffly brush to apply it, and really I am in heaven because I am a girl who likes it easy.  Sure I'll put on the glamour make up for a big night out, but on a day to day basis, I like to get on with it.
My best application is to do my regular vitamin c, moisturizer and sunscreen, then apply LM radiance primer and take a light fluffing of the brush over the foundation.
Just a little bit takes off the shine and covers as much as I want it to.
I get a little dry around the eyes and mouth, but I think I can put on a little bit more moisturizer to balance it out.
I like it easy. This is easy.
k